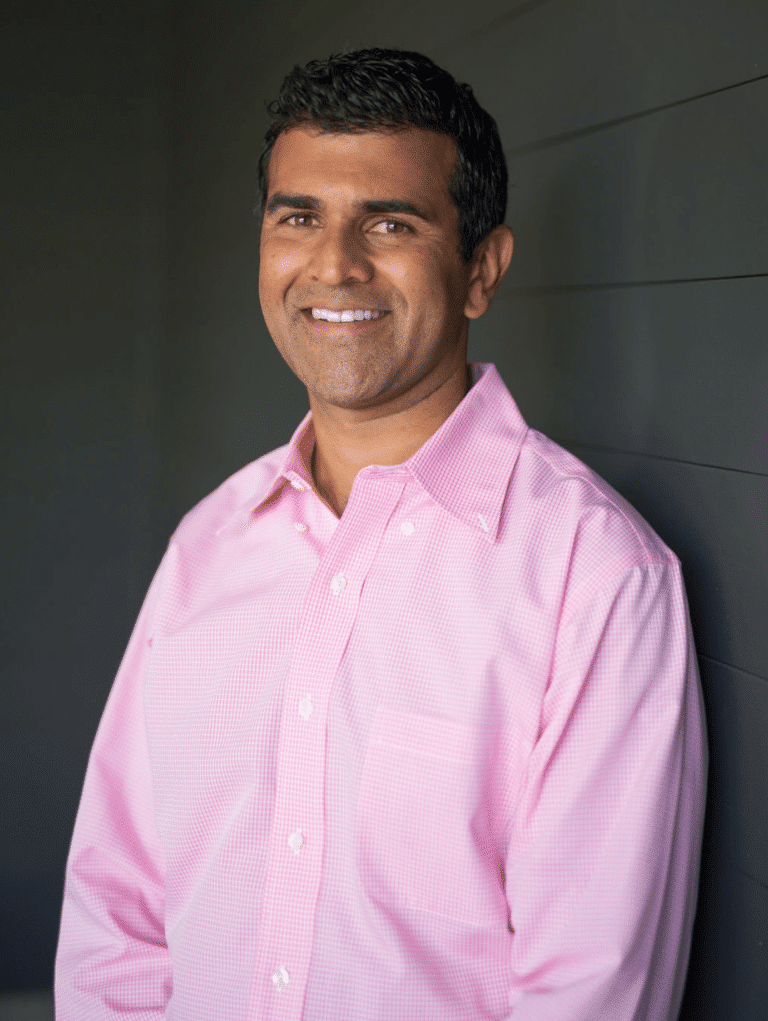 Sanjay Athavale, MD
Otolaryngologist
Dr. Athavale received his undergraduate degree in Biomedical Engineering from Vanderbilt University in Nashville, Tennessee. After completing his undergraduate studies, he attended the University of South Florida Morsani College of Medicine in Tampa, FL for his medical degree. He then completed his residency training at Vanderbilt University Medical Center and Vanderbilt Children's Hospital in Nashville, TN.
 Dr. Athavale specializes in all aspects of ENT care. With extensive training in endoscopic sinus surgery, nasal surgery, ear surgery, head and neck surgery, and thyroid surgery, Dr. Athavale feels comfortable managing all aspects of ENT care. Dr. Athavale and his team are not only committed to treating ENT diseases, but we also strive to ensure patients learn and understand their specific ENT issues.
Most recently in 2020, Dr. Athavale received the honor of being voted "Best ENT" by the Dahlonega Nugget and its community readers.
Dr. Athavale has hospital privileges at Children's Healthcare of Atlanta—Scottish Rite, Northside Alpharetta, and Northside Hospital Cherokee.
When not spending time with his wonderful wife Kimberly, his two daughters Eva and Lily, and his two dogs Sammy and Jerry, he loves spending time on the golf course.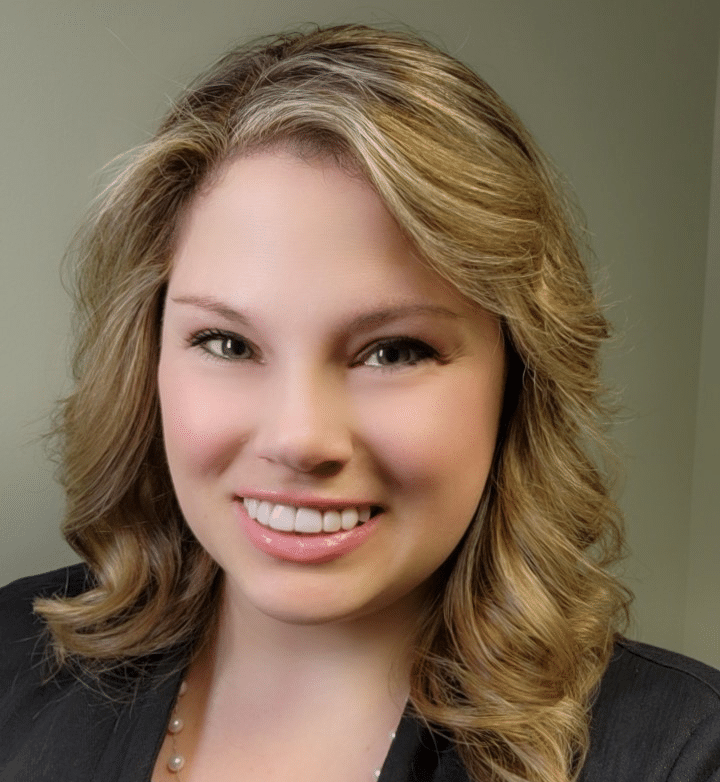 Kristin M. Hunt, MSN, PCNP-C
A Cartersville native, Kristin earned her Master of Science in Nursing from the University of Alabama and her Bachelor of Science in Nursing from Georgia Baptist College of Nursing at Mercer University. While completing her graduate studies, she worked as a neuro ICU nurse in Macon and Kennestone.
Kristin is dedicated to helping the community feel best and breathe better by offering allergy testing and treatment. She also offers cosmetic injectable services such as Botox and dermal fillers to allow patients look their best and feel confident.
When not serving patients, Kristin spends time with her family and friends or serving at Cartersville First Baptist Church, where she is a member. She also loves traveling, shopping and painting.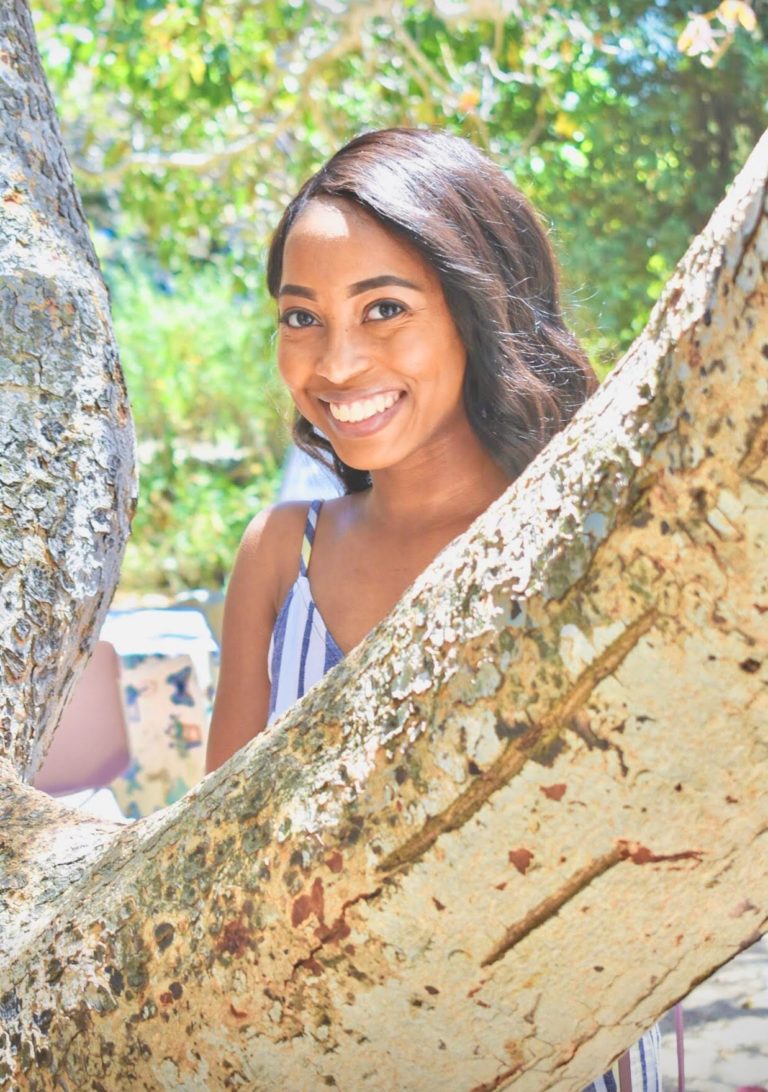 Shenque Foster, Au.D.
Dr. Foster received a Bachelors of Arts in communication sciences and disorders at the University of South Florida and earned her Doctor of Audiology (Au.D.) from Louisiana Tech University (LATech). She is bilingual and occasionally teaches American Sign Language at her alma mater. As a clinician, Dr. Foster has extensive experience with vestibular assessments and electrophysiological evaluations for the adult and pediatric populations. Her primary focus is evaluating patients to ensure they receive the highest quality of care. Dr. Foster is married to her college sweetheart and together they have an adorable puppy named Bossier. When not serving patients, Dr. Foster loves spending time with her family, participating in her fellowship at church, trying new recipes and practicing Pilates.