Medical Excellence. Compassionate Care.
Who We Are
ENT of Georgia - North, Cartersville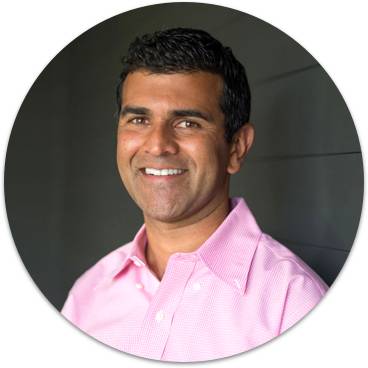 Greetings From Sanjay Athavale, MD
Welcome to ENT of Georgia North, Cartersville Office, the medical practice of Dr. Sanjay Athavale.
Dr. Athavale delivers comprehensive Ear, Nose and Throat (ENT) care, with extensive training in endoscopic sinus surgery, nasal surgery, ear surgery, head and neck surgery, and thyroid surgery. In addition, Dr. Athavale offers specialized audiology services to patients of all ages.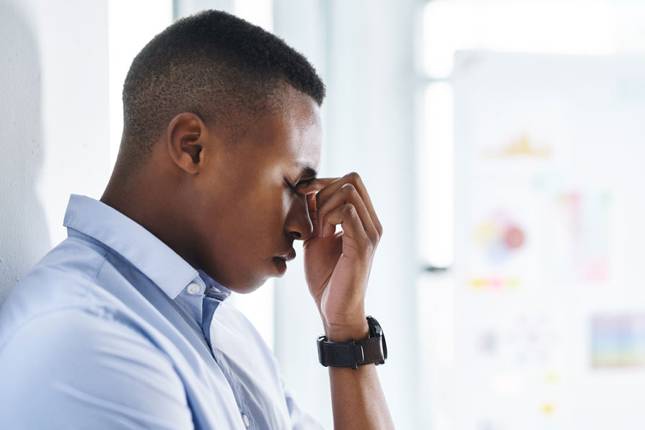 Are You Tired of Sinus Pressure?
Sinus infections are one of the most chronic health complaints in the U.S., causing an estimated 37 million Americans to experience a variety of cold-like symptoms. We have treatment plans that will bring you long-term relief, whether your sinusitis is acute or chronic.
Learn About Balloon Sinuplasty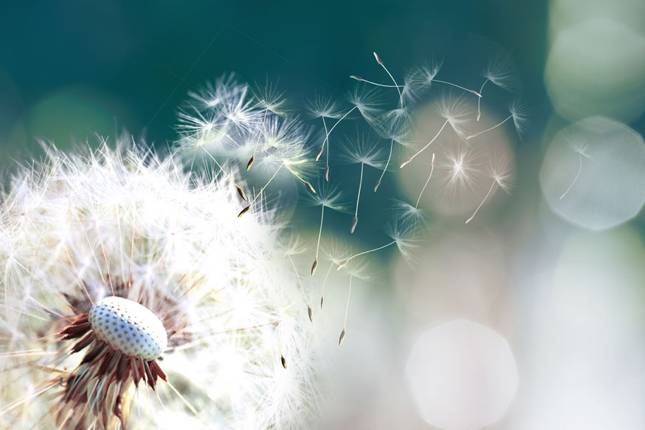 Are You Experiencing Allergies?
More than 50 million Americans experience allergies caused by pollen, molds, animal dander, smoke, dust mites or other irritants. Plenty of treatments are available to reduce the severity of your symptoms and help you to lead a normal, healthy life.
Understanding Allergy Solutions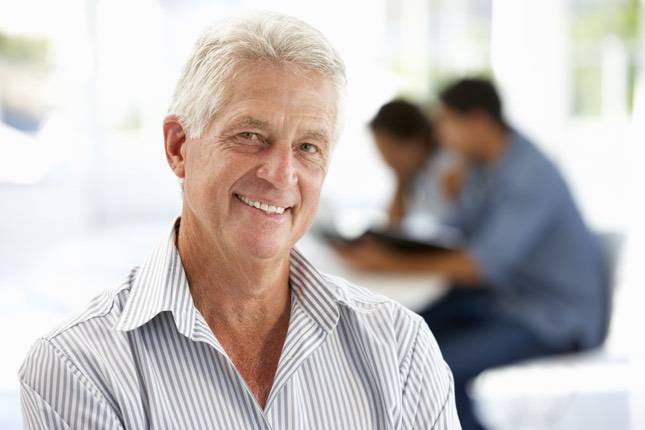 Do You Have Trouble Hearing?
Hearing loss affects an estimated 48 million Americans of all ages, making it the third most common physical condition in the U.S. Many factors contribute to hearing loss, including aging, noise exposure and disease.
Find Out More
A few months ago I brought my 2yr old daughter to see Dr A after a winter with too many ear infections. We decided to proceed with putting in tubes. Dr A completely put us at ease thru the whole process. He is professional, thorough & we are now happy & ear infection free since surgery!

- Dan L.

I am a pediatrician and cannot say enough wonderful things about Dr.Athavale. He is extremely knowledgeable and a great surgeon. One of the biggest reasons I always refer my patients to him is because he truly takes the time to figure out what's going on and doesn't just rush you to the operating room. He's smart, kind and a great doctor!

- Shalini S.

Dr. Athavale is an excellent Dr. with a warm and friendly staff. I am so grateful to him for the care he has given my special needs daughter and enabling her to hear again. I highly recommend Dr. Athavale for anyone experiencing ear, nose, or throat problems! The Forsyth and Dawnson communities are lucky to have his practice nearby.

- Debbie S.

Dr Athavale is an amazing doctor. I was at the end of my rope with my sinus issues and he definitely knew how to fix those issues. He never has one foot out the door during your appointment. He is thorough, he is knowledgeable, he cares, and he is kind.

- Shelly M.

Dr Athavale, is the best ENT. I was a patient with him at the old practice, thank goodness he has opened his own in Cartersville. So easy to get there from Forsyth. I can't say enough about him, wonderful bedside manner,explains everything. It was good to see you last week. Excellent, very knowledgeable ENT Doctor. Christine Herring

- Christine H.
Read Our Reviews